Get ready to embrace the spooky spirit with our latest Soulmate Custom Halloween Products!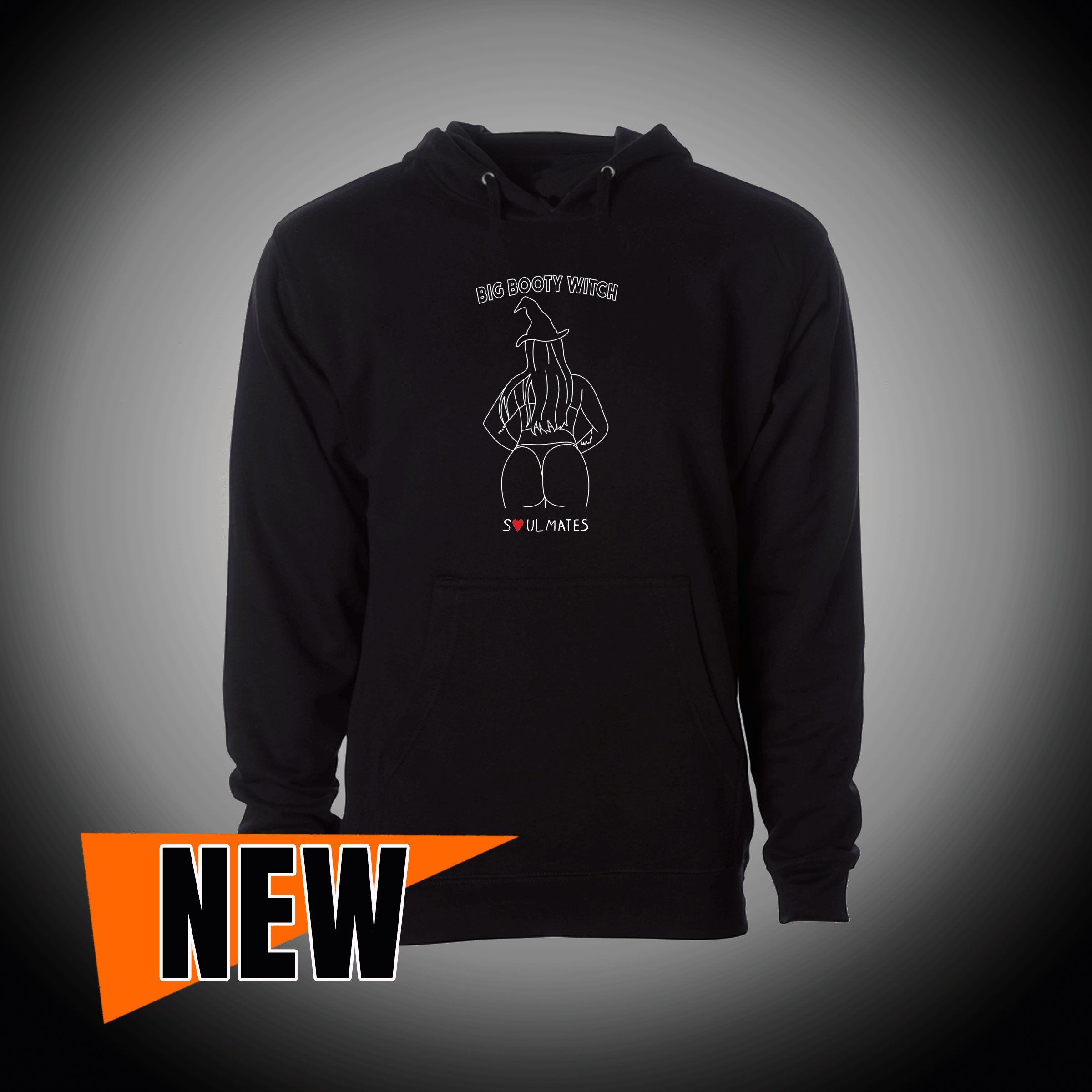 Be different this Hallooween with our new SPICY Hoodie
Mystic Halloween Capes
Why Choose Our Family Halloween Capes?
🎃 One size fits adult capes, ensuring a magical fit for any adult in the family.
🌟 Easy to wear and remove, perfect for young trick-or-treaters.
🪄 High-quality materials guarantee durability and comfort.
🪦 Unleash your creativity by accessorizing to match your costume.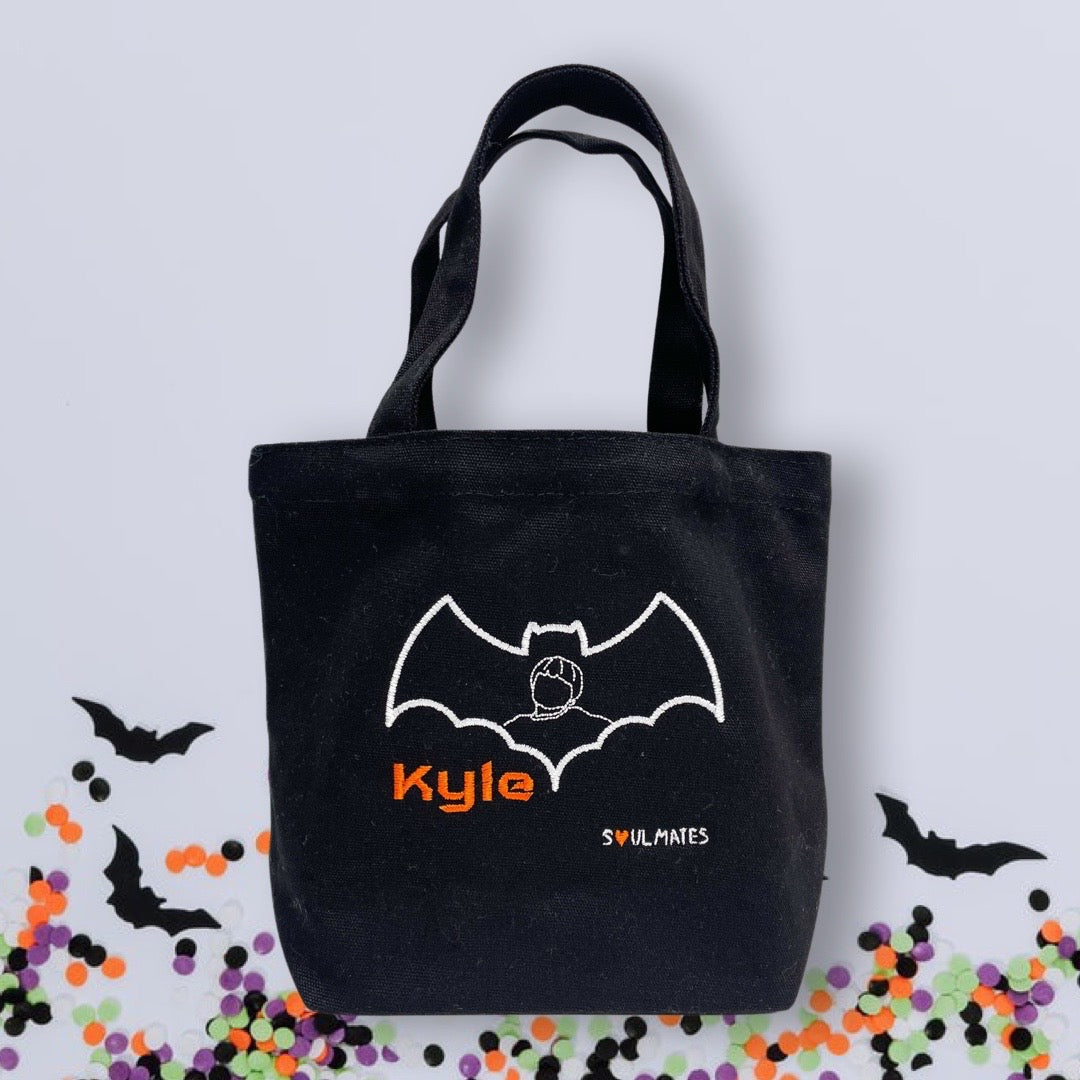 Trick-or-Treat Tote
This Tote Bag is your go-to accessory for every young ghoul and goblin on Halloween night.
Crafted with your spooktacular photo outline! This tote is your go-to accessory for a bewitching Halloween adventure. 👻